ALIGN WITH THE CREATIVE CLASS
Elevate Your Brand With Purpose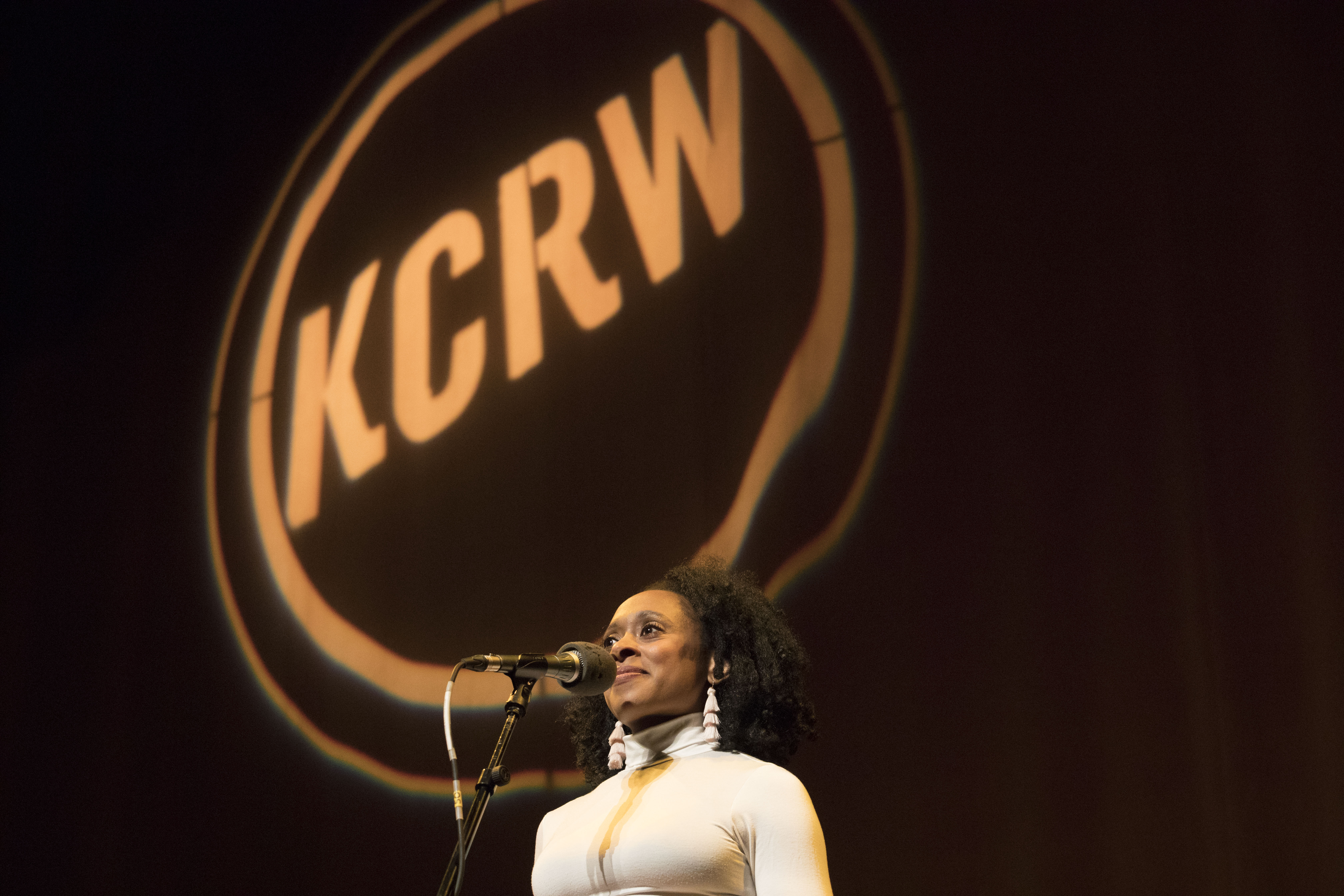 KCRW nurtures the arts, entertainment and tech that originate and thrive in greater Los Angeles and reverberate globally. Guided by their own rhythms, not algorithms, our tastemakers curate stories and music playlists designed for discovery and inspiration.
PARTNER WITH US TO BE A BRAND PREFERRED AND SHARED WITH OTHERS.
MODERN AUDIO — PREMIUM CONTENT
KCRW's unique and eclectic mix of news, music and conversations about arts and culture gratifies desires for information and inspiration. The ideas and music stir actions as poignant as a change in public policy or as personal as a mood shift.
With so many celebrated creators and entrepreneurs as KCRW fans, ideas sparked today become tomorrow's household brands and habits — inventions and art that make us all feel connected.
KCRW accompanies news and culture seekers throughout the day at their convenience with a click, voice command, download or dial turn.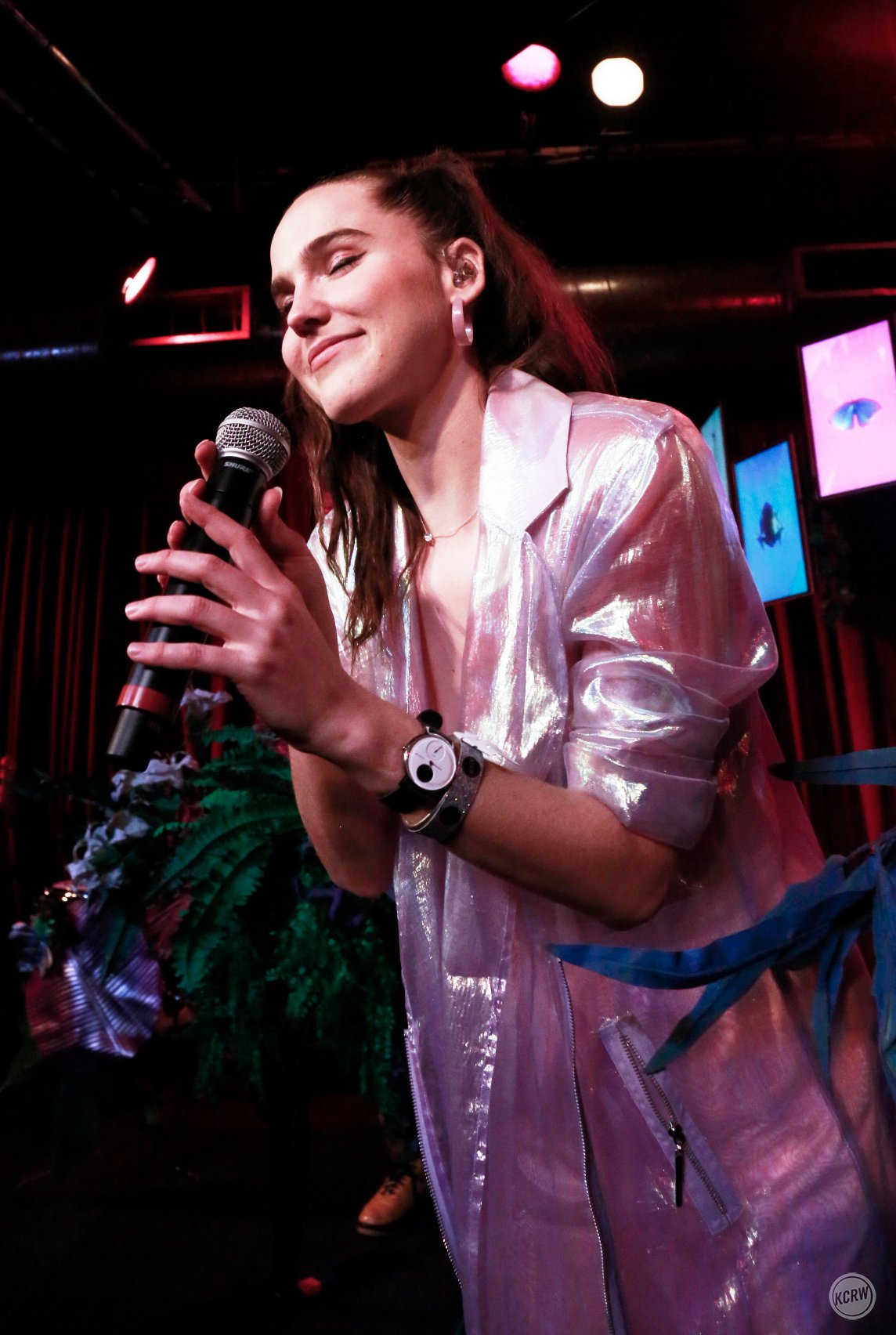 SPONSORS GET RESULTS
Sponsorship adds credibility and cause‑related dimensions to brand building and engagement. Your organization stands for fact‑based journalism, independent music and storytelling that connect us.
87%
of listeners take action in response to a public radio sponsorship message
74%
of listeners hold a more positive opinion of a company that supports public radio
72%
of listeners prefer to purchase products and services from public radio sponsors
Source: Kantar, NPR State of Sponsorship Survey, March 2022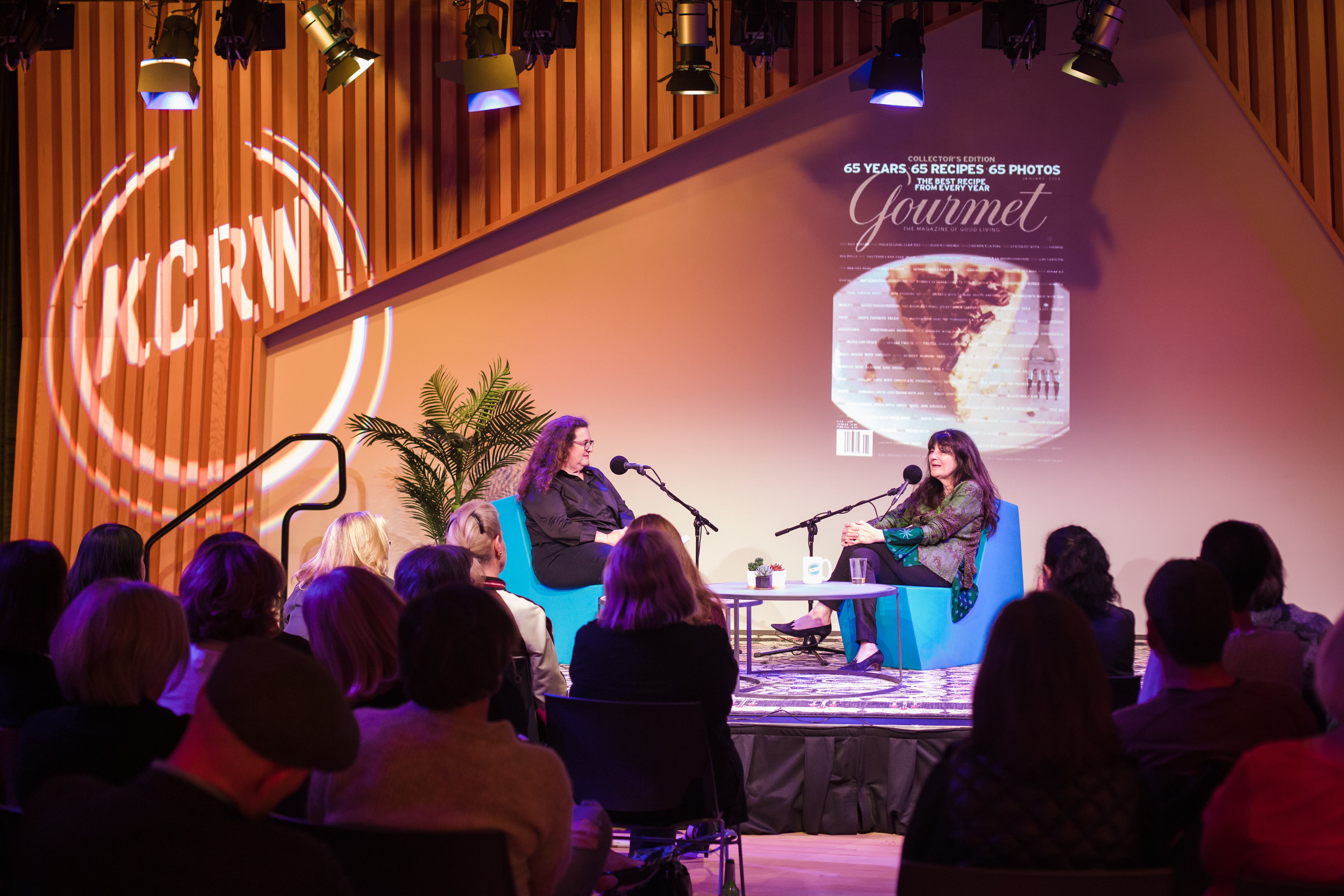 KCRW INSPIRES PEOPLE WHO INFLUENCE PERSONAL AND PROFESSIONAL NETWORKS
KCRW's bold programming attracts and engages a loyal audience of passionate consumers and changemakers
Lifelong Learners
They make higher education and lifelong learning a priority for themselves and their families
Personal and Professional Influentials
They drive trends through word of mouth and influence corporate and social networks
Affluent Advocates
With discretionary income, they have immense purchasing power
Cultural Tastemakers
Explorers who are passionate about the arts, they relish music, theatre and museums
Community Changemakers
They participate in local initiatives and are highly active leaders in the community
HOW SPONSORSHIP WORKS
We create engaging and unique messaging based on your needs
Our highly engaged audience receives your messages in a clutter‑free environment
Our fans take action to support your brand